Striving to Provide the Best Experience
We could tell you about our patients' excellent care, but we know that they can do a much better job. Below we've provided a selection of statements from our patients speaking about their positive experience with us.
If we've been fortunate enough to serve you at our location, why not share your own experiences? You can leave your testimonial on any of our networks.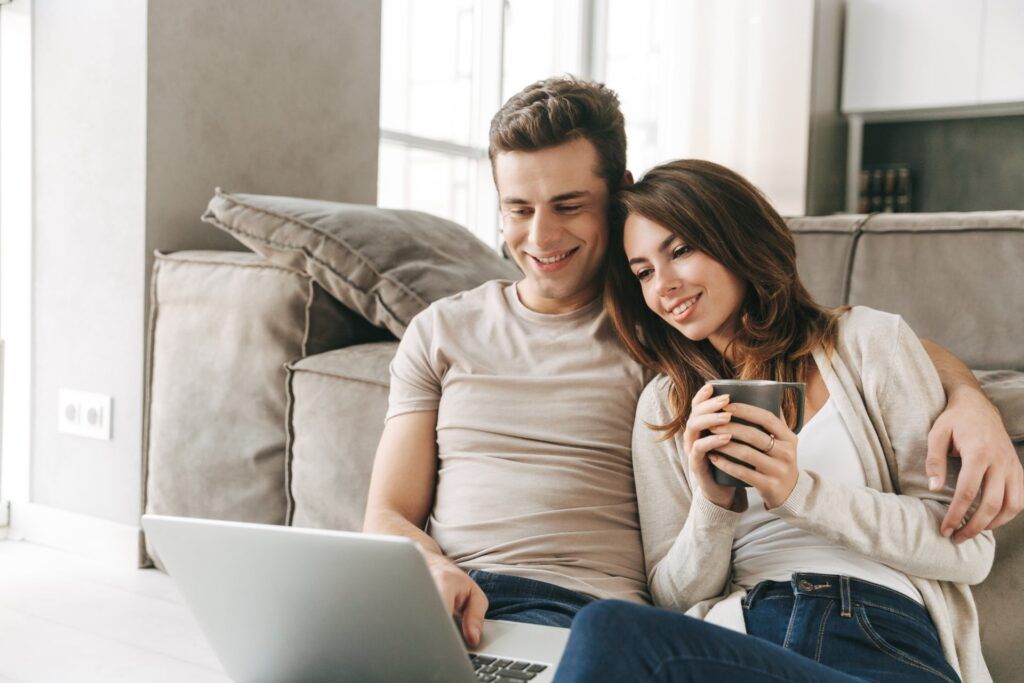 "So far, was my first session, so good.He was very professional and explained the process thoroughly"
Suzanne T.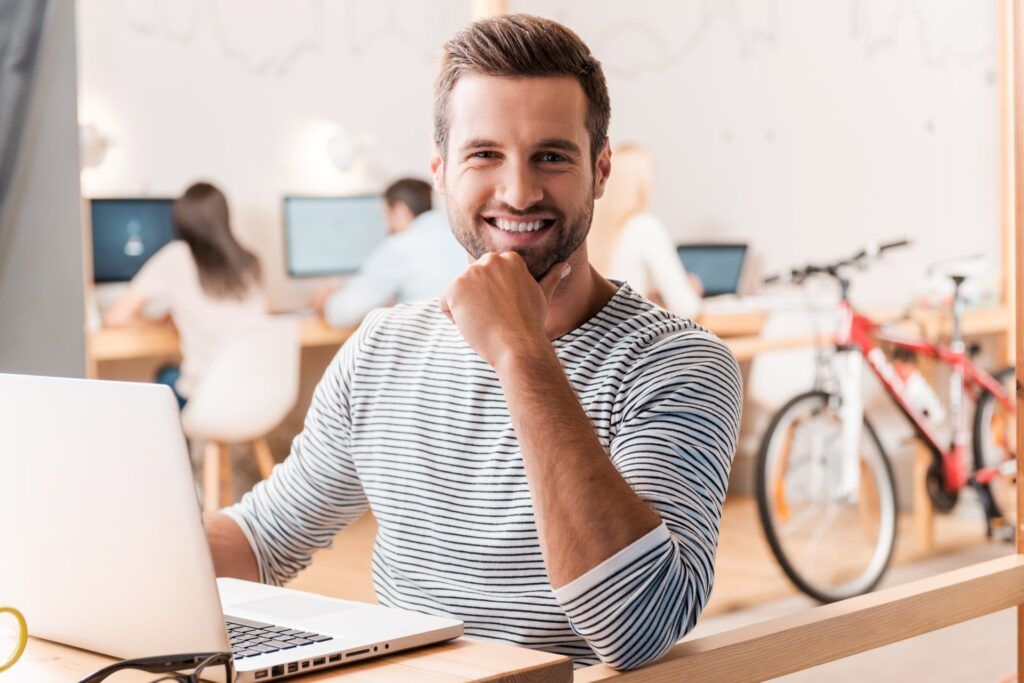 "Very Organized… Clean and professional"
Daniel P.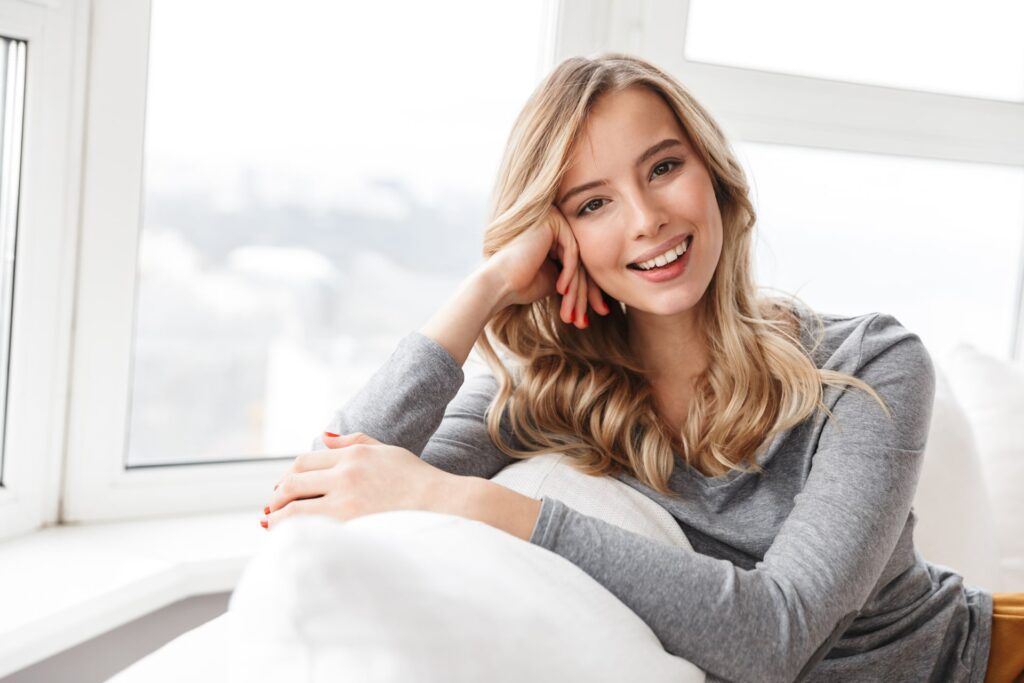 The staff made me feel comfortable
"This was my first appointment and treatment with David K and I was not sure what to expect. I appreciated the time David took to provide information and the discussion of what my cryo sculpting treatment would entail. The staff made me feel comfortable and were courteous. It is a very long drive for me to get to this location, and I would do it again based on how I was treated."
Michele S.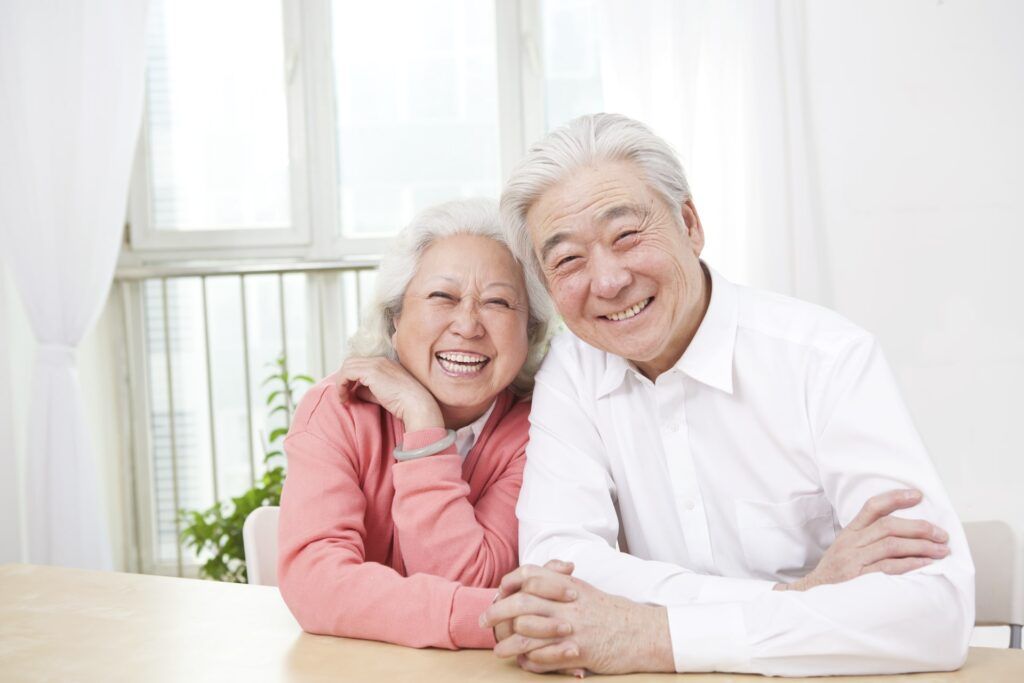 "I am new to the San Diego area and was looking for a new spa to go to. I found the Cryo Sculpting Lab online and decided to try it! I was very impressed with the esthetics of the spa and the wonderful care of the individuals who work there. I completed two Cryo Slimming seasons and was amazed by my results. Just after one week I was able to see my mid-section and love handles go down in size! I have been struggling with tightening and loosing weight in my midsection and this was just the procedure that I needed to help me loose it! I highly recommend the Cryo Sculpting Lab!"
Audra J.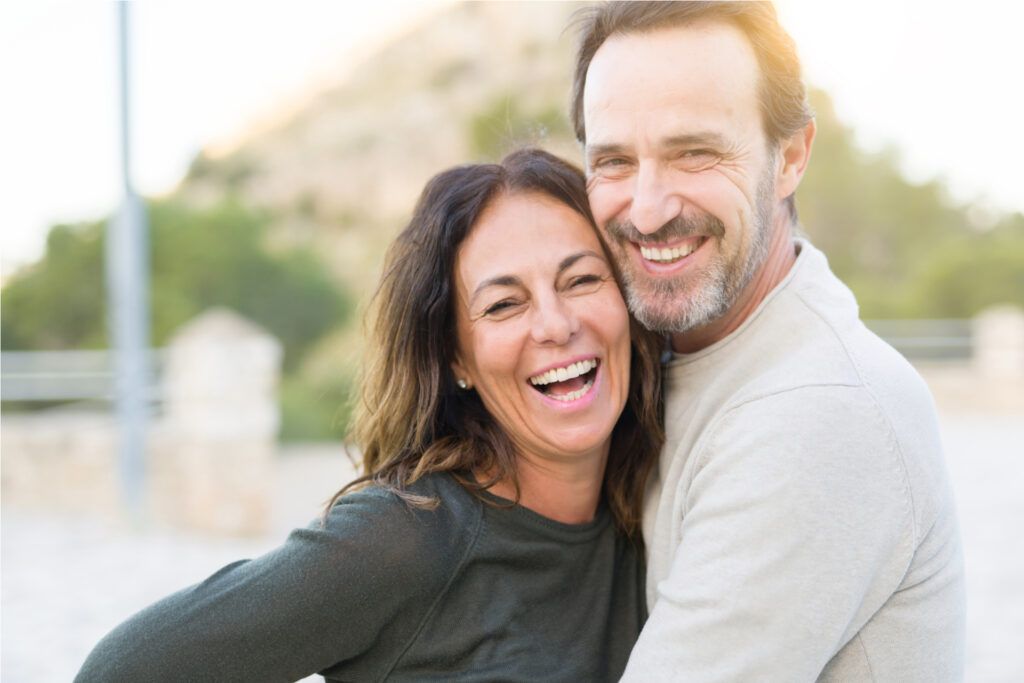 "Amazingggg service. Just finished my second treatment today. I notice change my first week of my first treatment. David an his team are very professional. Got great advice and honestly i cant wait to finish my next 5 treatment to see them results. Strongly recommended :)"
Joshua C.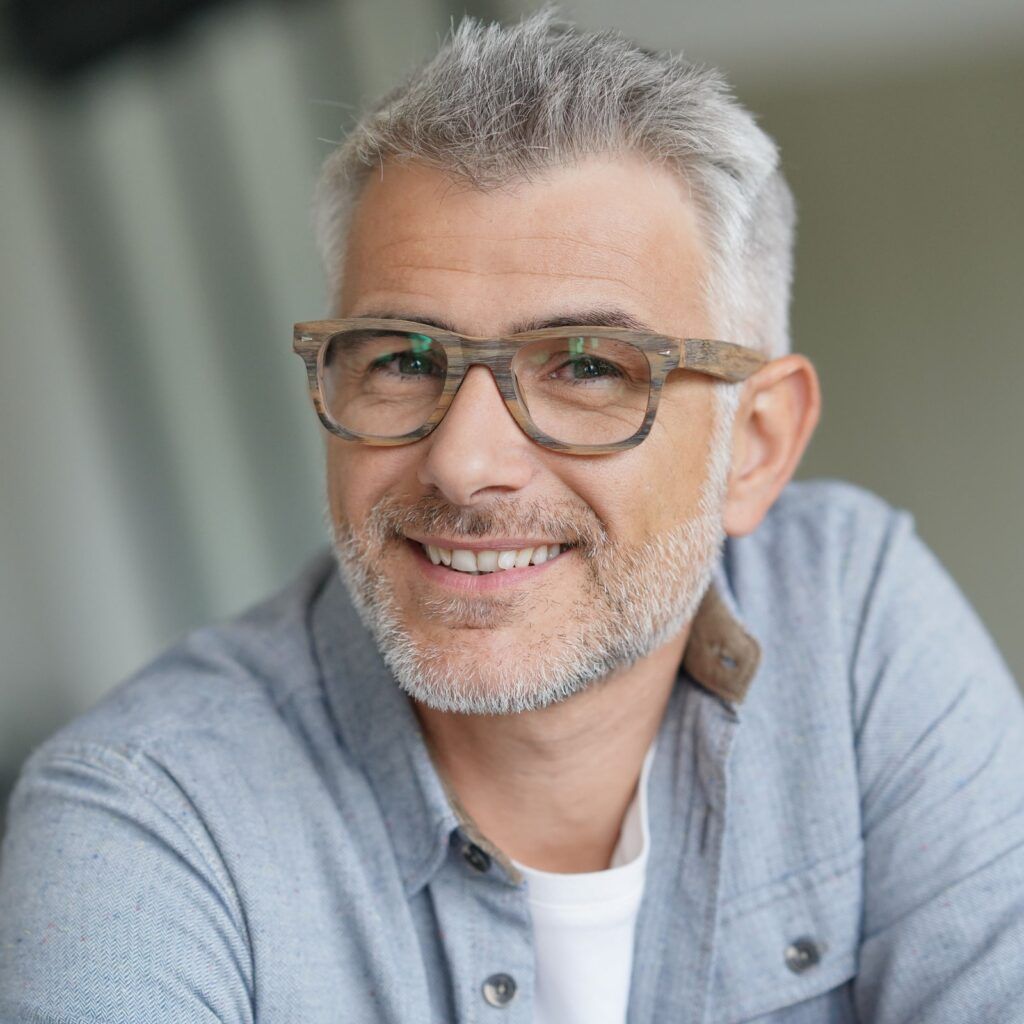 David was very informative
"David was very informative and explaining everything in detail"
Steven R.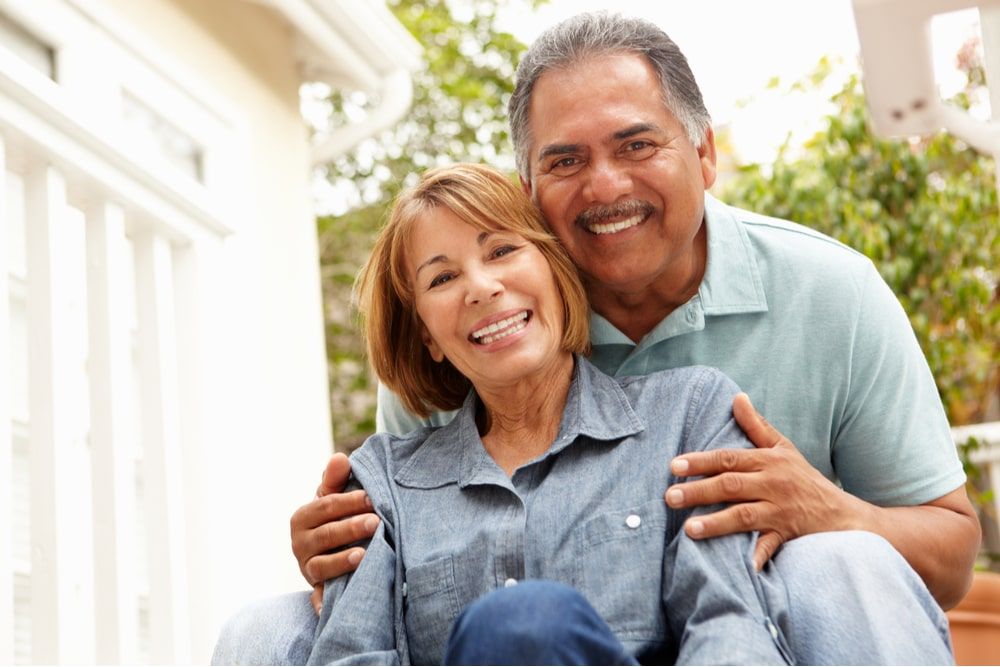 "Great first experience. David was professional, personable, and knowledgeable. Will definitely be going back for further treatments."
Mark M.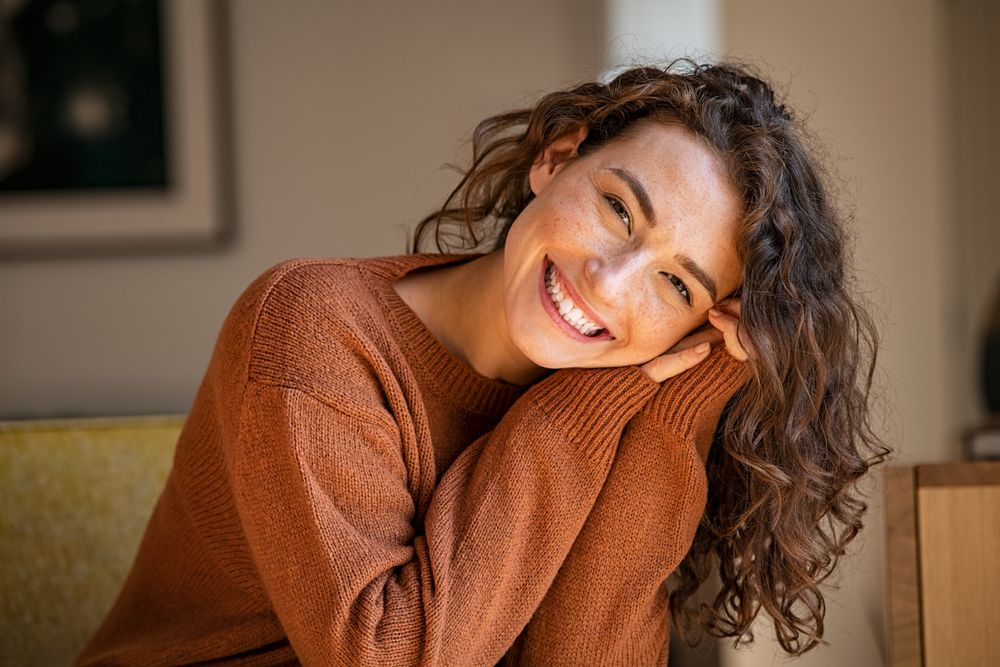 "I would highly recommend Cyro Sculpting Lab. It was overall a great experience and David the owner was great."
Lori A.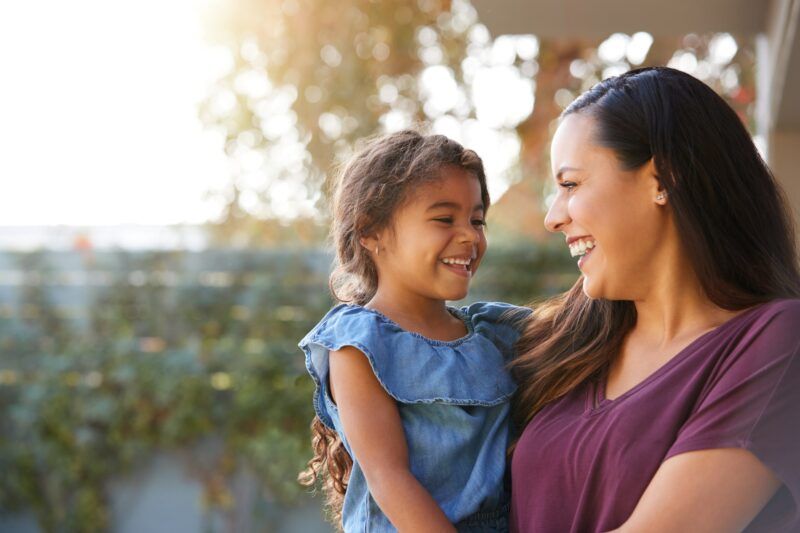 David was thorough and professional
"David was thorough and professional. I have already seen an improvement."
Sheri N.
"Thank you, Dave for all your help! I love this place and I love their service – not to mention that my results are incredible! I felt super comfortable here and that's very important to me – I dealt with David and from day one he answered all my questions, was very up front and knowledgeable. I am in and out in an hour and the sessions are not painful at all. The time goes by quickly and I always enjoy my conversations with Dave because he's always laid back and super cool. I started out with their 97 promo and so impressed with the results that I purchased a package of 10 sessions. Super happy I found this place! i highly recommend it and have already referred 3 of my friends."
Michael D.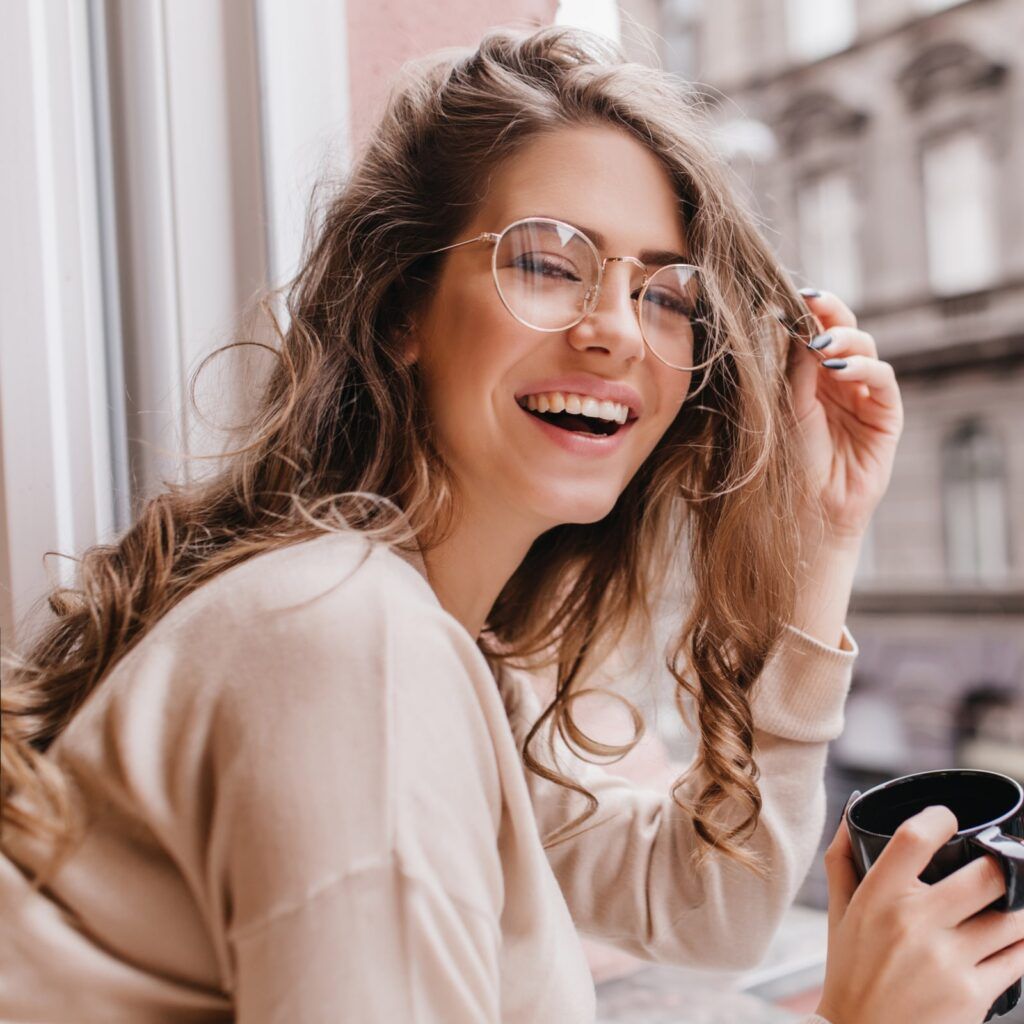 ...blown away by the results...
"I am so happy that I found Cryo Sculting Lab.  Although I work out daily and am in shape, there are still areas of my body I feel self-conscious about.  Initially I went to treat the cellulite on my legs that refused to budge no matter how much I work out.  I knew it would take several sessions to get to where I wanted to be, but I actually saw results after the first treatment.
I did the suggested series and was so blown away by the results I decided to try another treatment.  I went for cryo sculpting next to fine tune my waist.  Again, I did the suggested series lost an inch and a half from my (already pretty small) waist!  The treatments themselves are easy and painless – you just lay there and scroll on your phone while the magic happens.  
David and his staff are friendly, and the packages are reasonable. I will definitely be back to do more treatments whenever I want to look perfect before a big event or vacation."
Sarah H.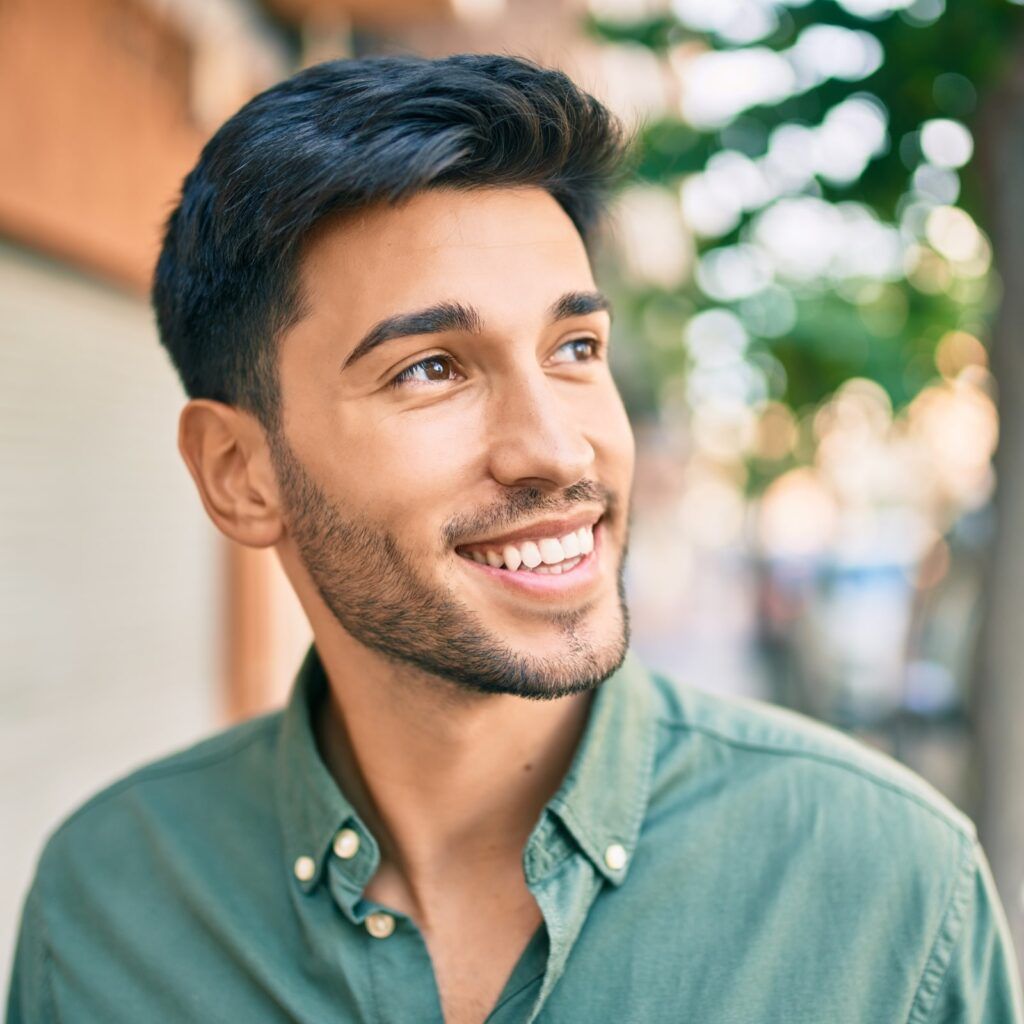 ...great packages and intro offers...
"This was a great experience! I was skeptical at first but I gave it a chance and wow, I am impressed. I am fairly active and try to eat well but those stubborn belly and love handle fats are not easy to go away. So I tried the cryo sculpting with David and I saw results after first 2 sessions.
Highly recommend for those who are active but still suffer from the stubborn areas where fat accumulates like belly, love handles, etc. They also have great packages and intro offers. Try it for yourself!"
Stephan H.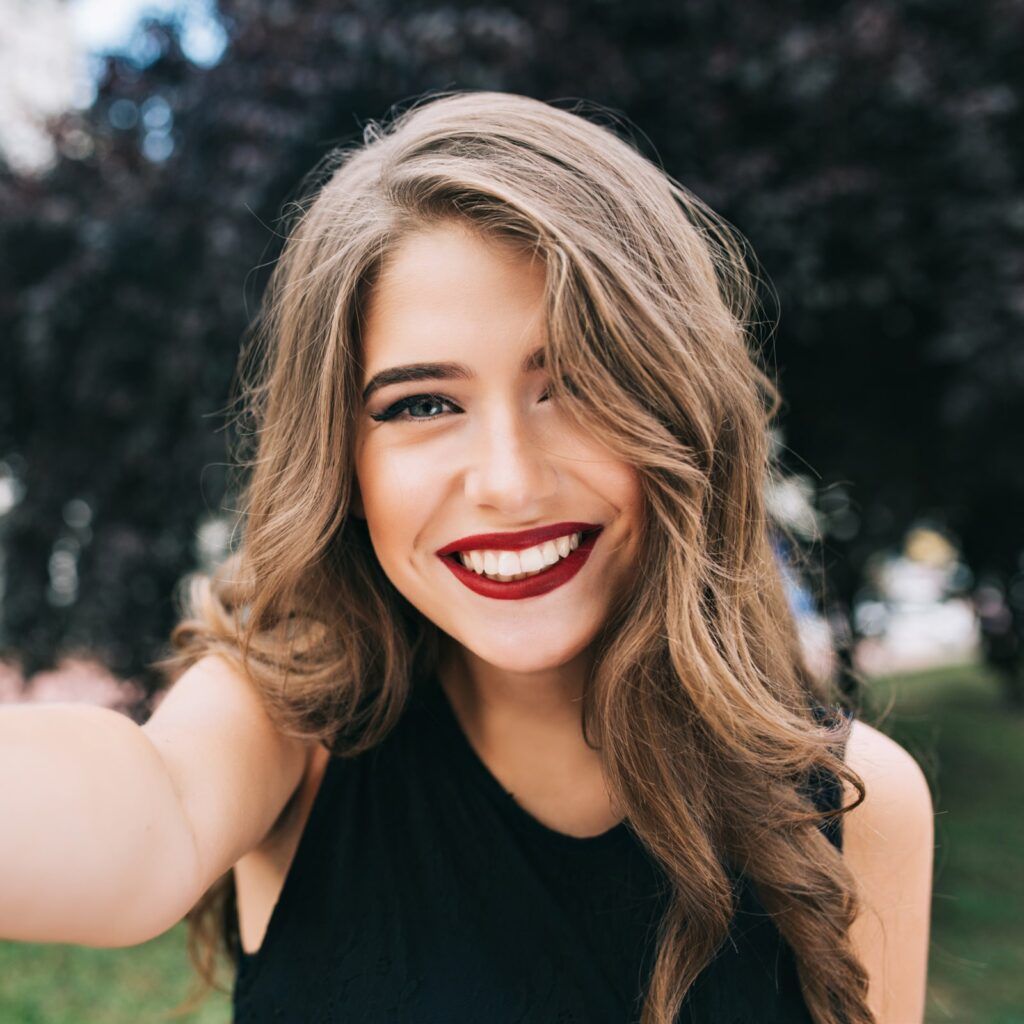 ...VERY happy with the results...
"I love Cryo Sculpting Lab! It absolutely works! I noticed a difference after the first treatment. I have had three treatments so far and I am VERY happy with the results. I had been considering Lipo or Cool Sculpting for years but wasn't crazy about the invasiveness or the price. This new technology is working great and is about half the price!!
Also David at the Lab it's so nice and supportive of my goals. I highly recommend Cryo Sculpting Lab if you've been considering any type of body sculpting."
Carol W.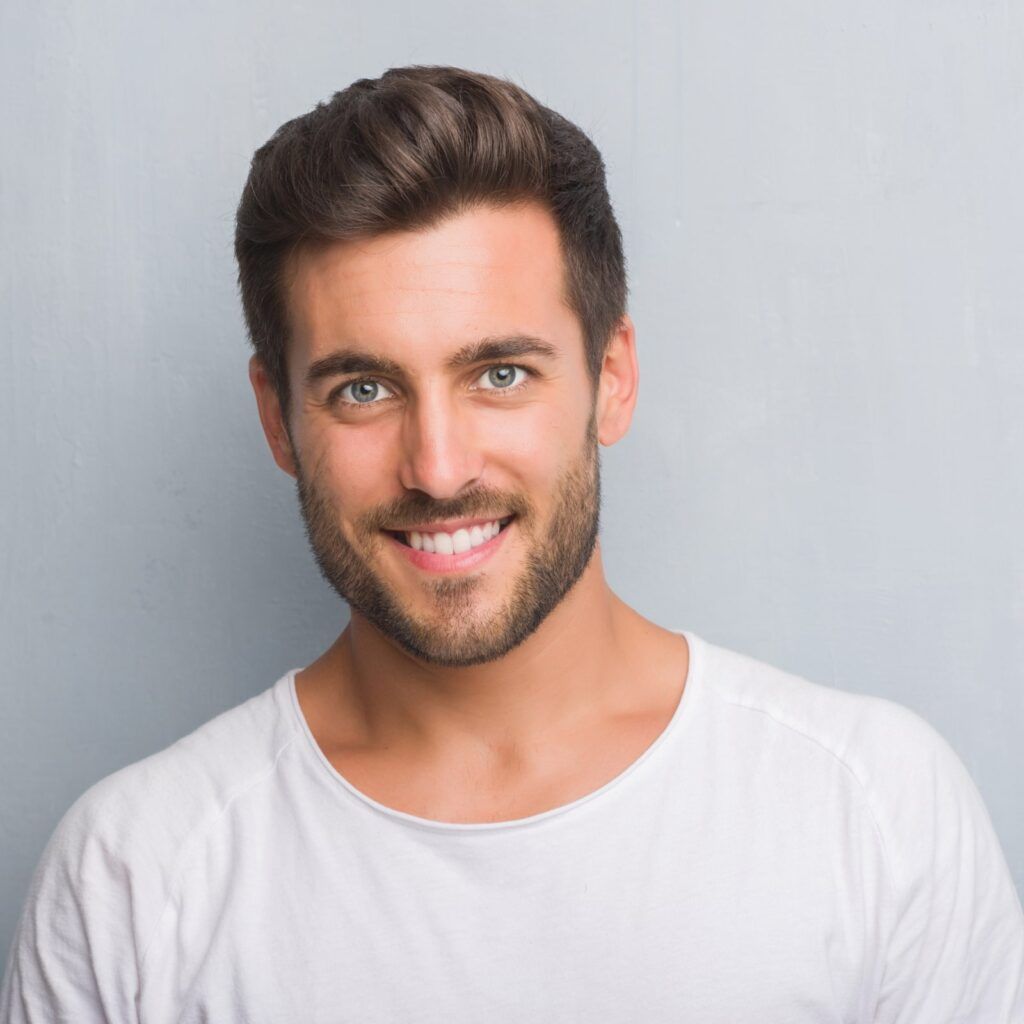 ...Thanks David for your honesty...
"David's the man! I'm going into my second session. He told me I don't need more than one but I'm tryna get more ripped lol. Thanks David for your honesty. I'll only go to David for my cryosculpting! Let's go."
Jer A.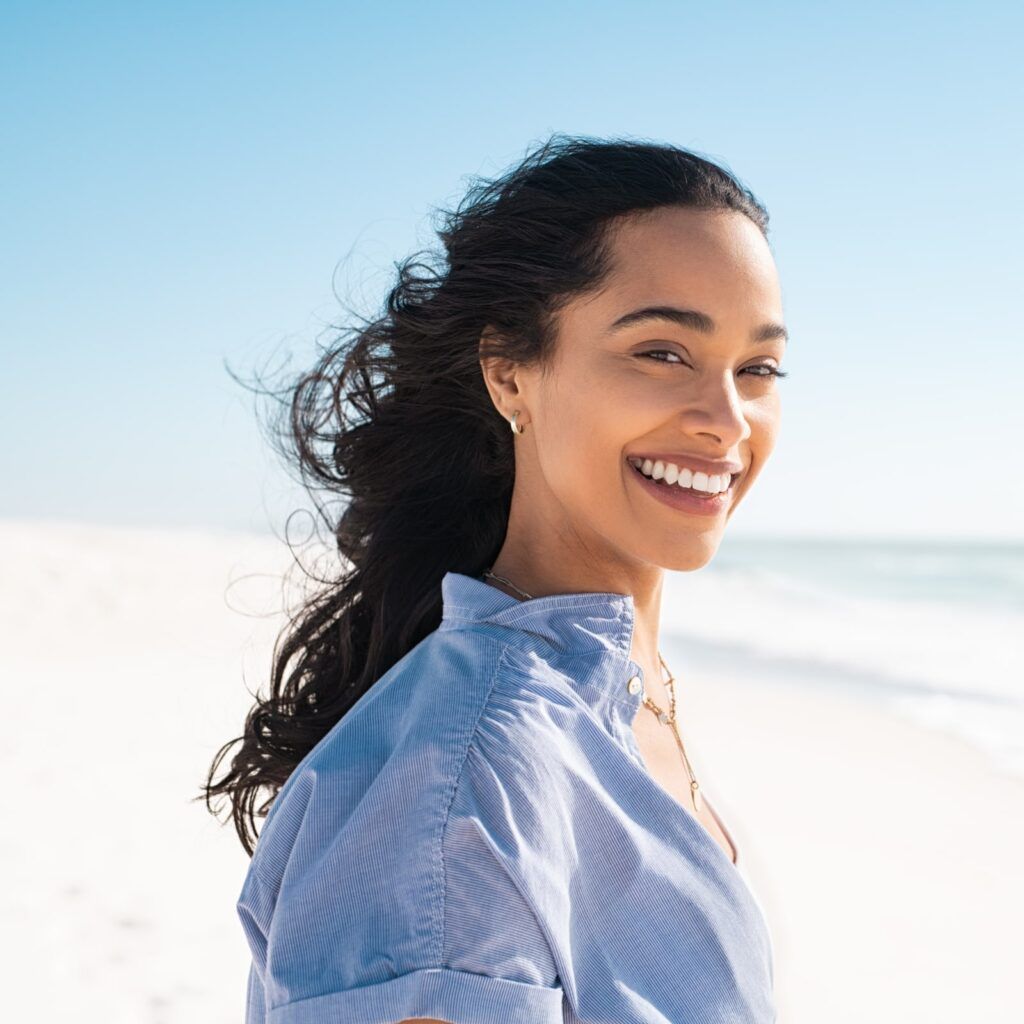 ...seeing the results I want with no downtime...
"After having a baby my abdominal fat has been the hardest to loose.  Dave helped me to lose fat with cryo treatments, meal plan, exercise and supplement info!!
Along with exercise, diet , cryo treatments & Dave's help I'm finally seeing the results I want with no downtime!! I just started wearing a high wasted bikini versus 1 piece !! When I'm done with all my treatments I will post before and after pictures!!"
Desiree M.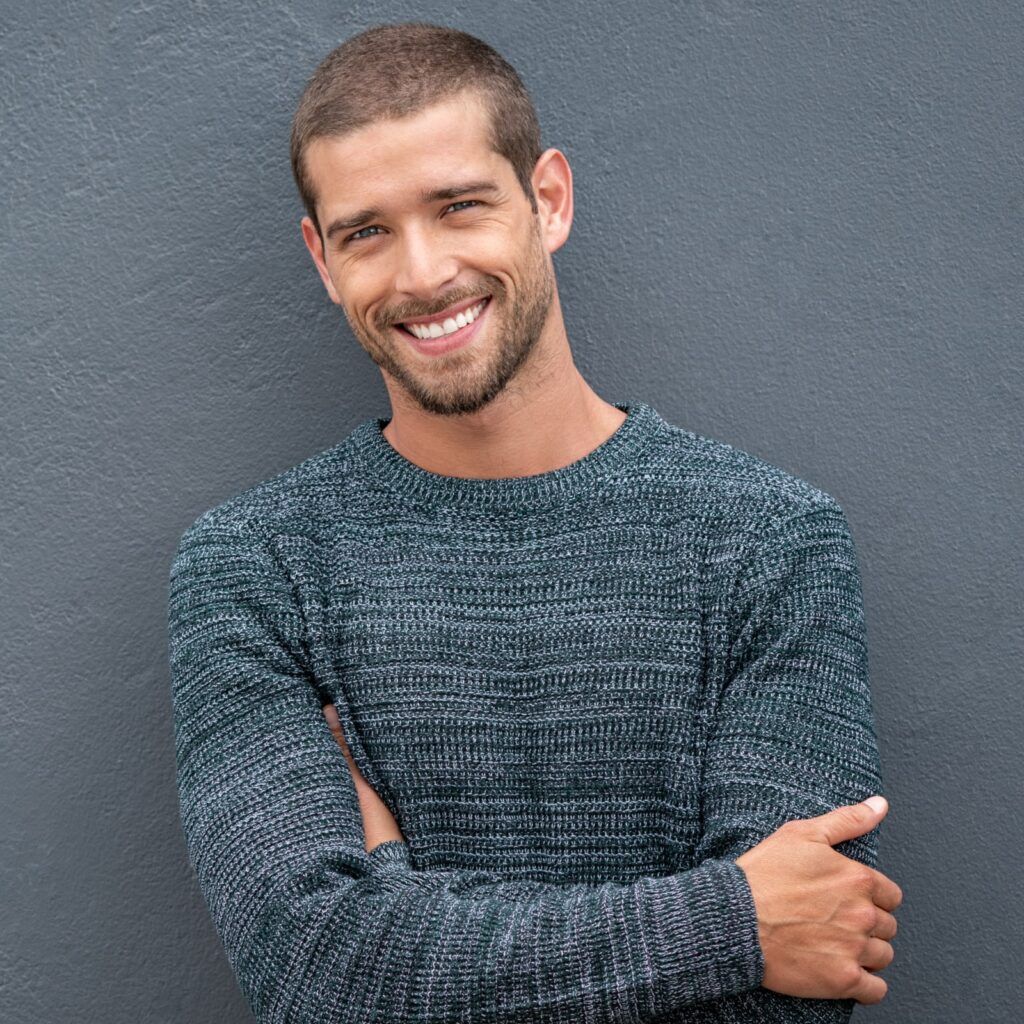 ...highly recommend it to any guy...
"In just two visits I lost a full inch from my waist that was stubborn fat. The owner David, is professional and knowledgeable about Cryo/Body Sculpting and explained the entire process in a way anyone could understand. He also monitored my progress during the treatment and made sure I was comfortable.
I will definitely be going back to Cryo Sculpting Lab and highly recommend it to any guy that wants to remove a few pounds of belly fat that might have been built up over the years!"
Mark R.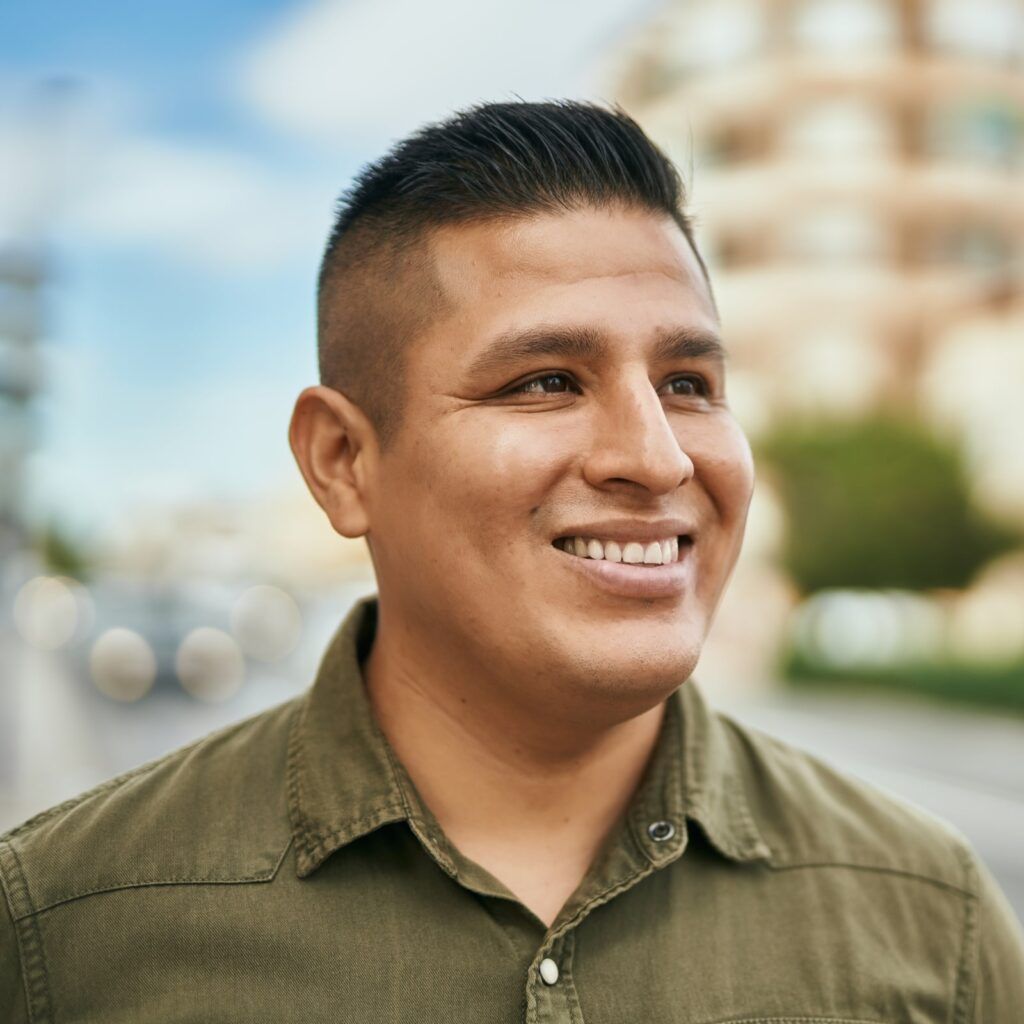 ...I have never felt more confident...
"I booked my appointment with Gia and she was super helpful.  I was able to book 6 sessions at a great rate and lost 2 inches off my waist.
David is super friendly and informative behind the science of cryo sculpting. In fact I enjoyed my time and results so much im coming back to book 6 more sessions with summer time abs in mind."
Having any sort of invasive procedure is not fun, but I have never felt more confident that I was going to get the utmost best treatment possible with the most modern and up to date set of tools available."
Rico L.